Photo Gallery Rottweiler!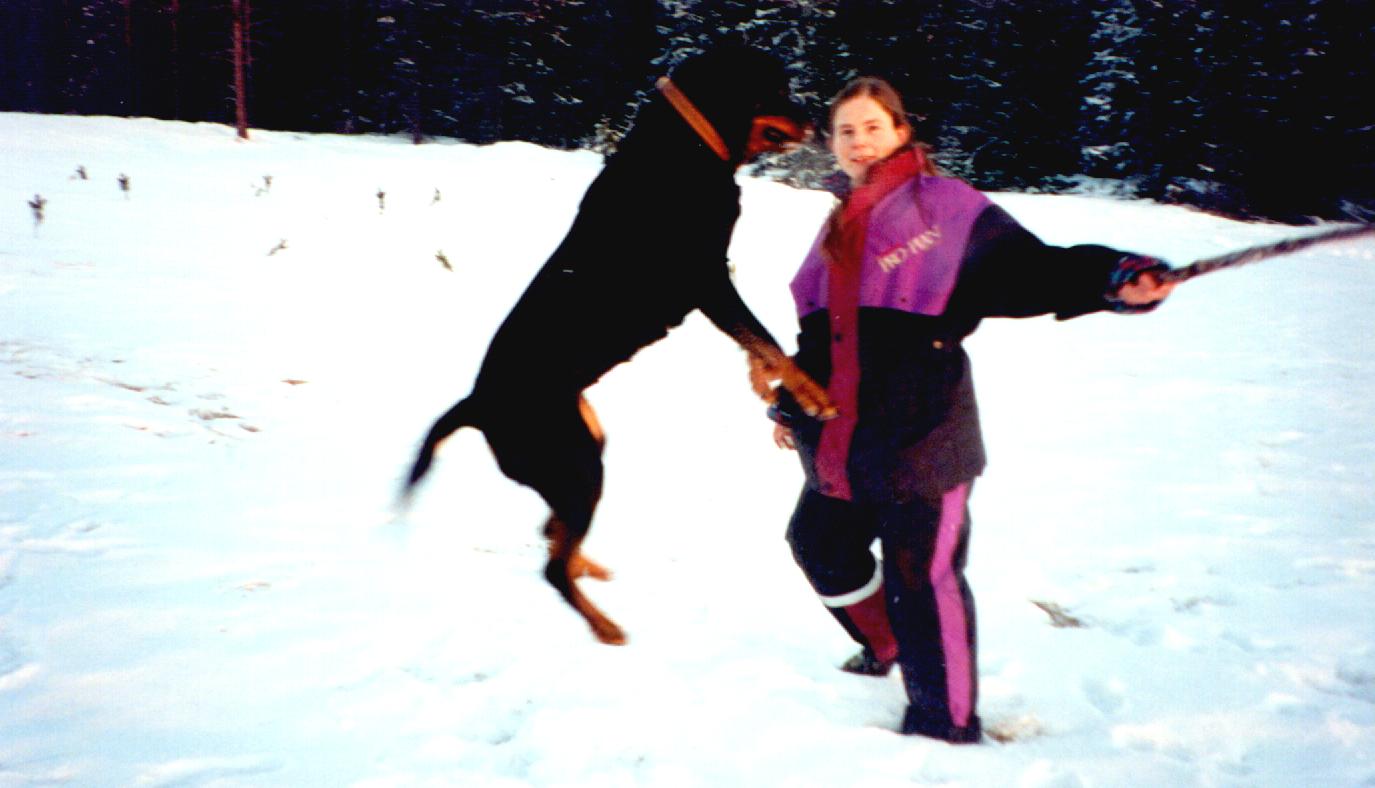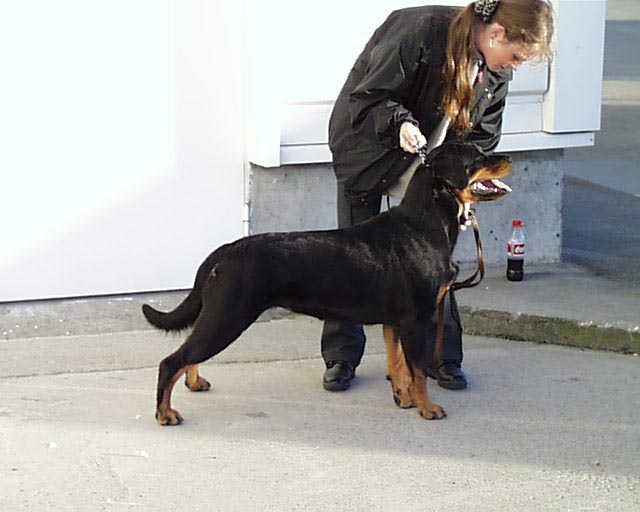 Pia 4 years old. Kneikas Ariel - Norwegian Champion - 2 years and 9 days old.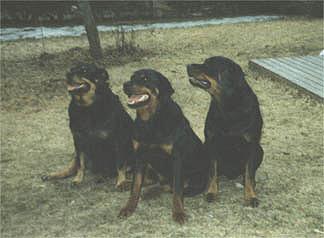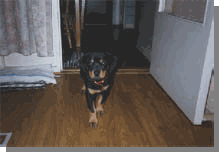 Donna Ramina Rocky Kneikas Ariel 7 weeks old.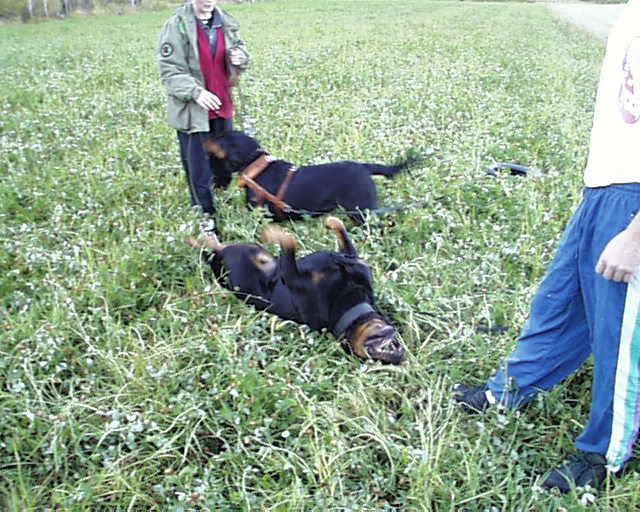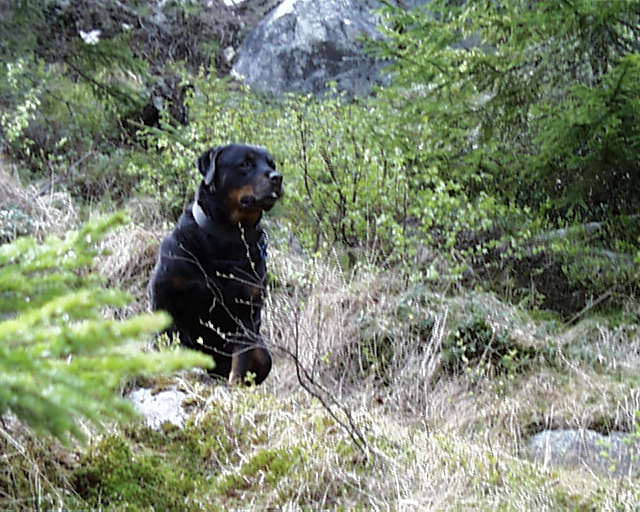 Rocky and Ariel has been tyre-pulling in the fields. The King of the woods ( Rocky )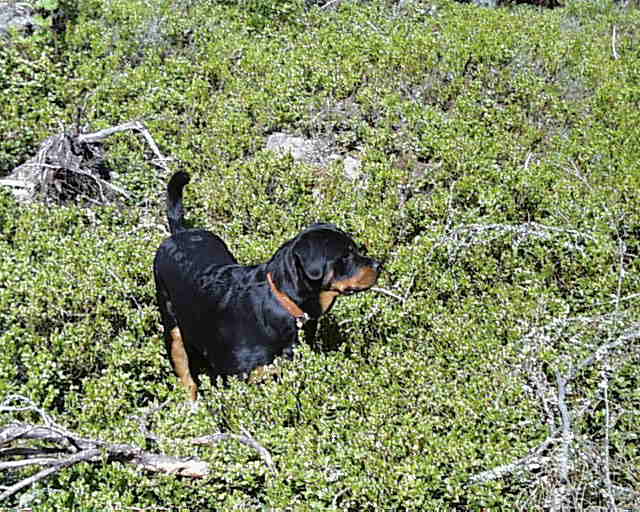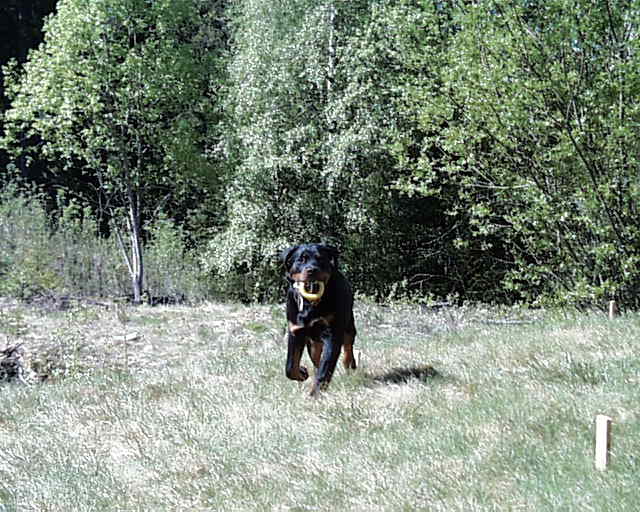 Kneikas Captain Heartbreaker ( Uno ) 8 months old. Uno(8 months) has found "the ring" in field-search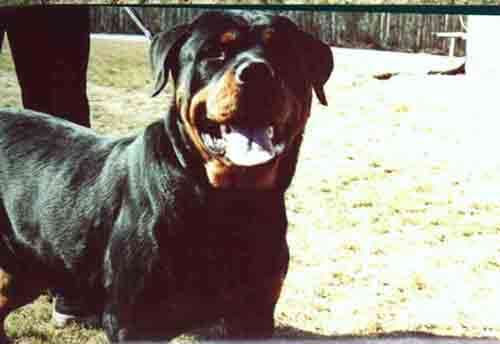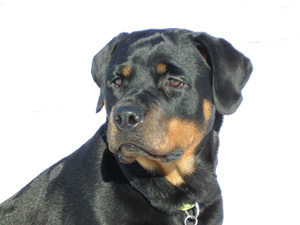 Kneikas Charmer 18 months old Kneikas Fatal Beauty 15 months old.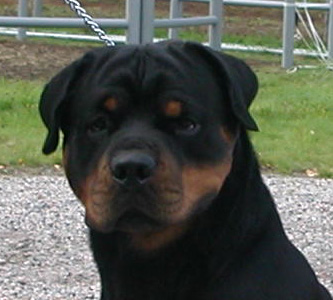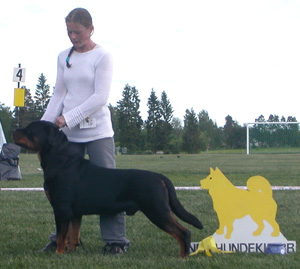 Kneikas Franco Fort Knox 2 years old. Franco has just been BOB, BIG 1 and Best in Show 3.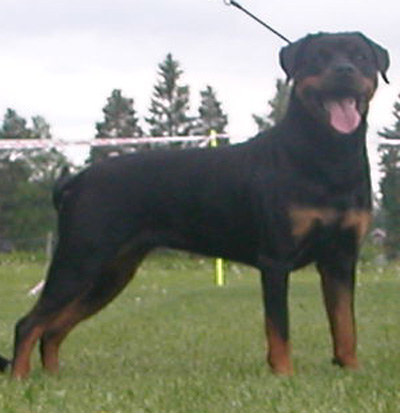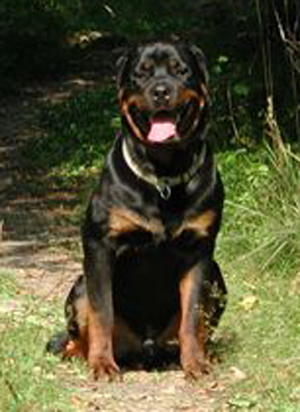 Kneikas Full O'Spirit became Champion 2 years old. Kneikas Eddie 11 months old.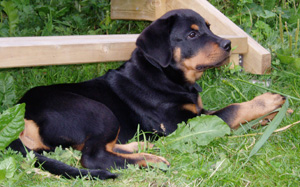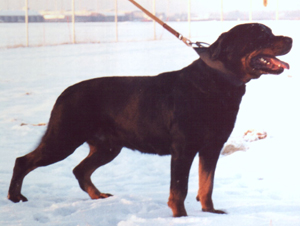 Kneikas Grando 10 weeks old. Rocky 6 years old.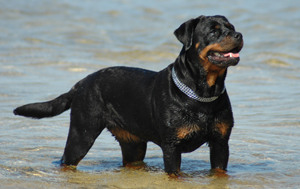 Kneikas Fatal Beauty 3 years old.